Maintenance
All American Heating and Cooling – Kansas City
Kansas City North Trusts All American For Their Maintenance Needs
All American's maintenance program addresses the most common problems with a comprehensive service and maintenance agreement that is designed to reduce the possibility of an air conditioning or heating breakdown while also reducing your utility and repair costs.  We maintain or enhance your comfort level by providing preferential emergency service if the need arises as well as provide a discount on parts. Our technicians understand your air conditioning and heating system needs and have developed a customized program that can save you money on your utility and repair bills.
Helpful Fact to Know Regarding Regular Upkeep of Your Systems
Some air conditioning and heating problems can DOUBLE operating costs without reducing comfort
Up to 80% of all air conditioning and heat pump compressor failures could be eliminated if the problems that lead to the failure were corrected in a timely manor
A "Freon" (refrigerant) undercharge of only 10% can increase operating costs by almost 20%
"Freon" should never need to be replaced. If it must be added every year, there is an expensive leak that should be repaired.
A dirty evaporator, condenser and blower could increase air conditioning or heat pump electrical usage by 50% or more.
Just a 100th of an inch of dirt or film on an evaporator coil can reduce its efficiency 5%.
Un-repaired small problems can lead to very expensive repairs.
Annual safety checks can eliminate dangerous problems like carbon monoxide leaks.
Let All American Do Your Regular Maintenance and Increase Your Daily Comfort
According to studies conducted by the Louisiana Cooperative Extension Service and Gulf States utility Company, you can save up to $30 a month on your utility bills by ensuring that your air conditioning system is cleaned and serviced regularly. Proper maintenance of your systems can not only lower your operating costs, increase your system capacity, insure longer equipment life, but also increase comfort.
Scheduling a pre-season tune up is a great way to make sure your family remains comfortable when the heat or cold arrives.  Additional savings can be realized by signing up for a maintenance agreement.  This is allow you priority scheduling for tune ups in the Spring and Fall.  We  will inspect your furnace or air conditioner to prevent any potential problems before the seasons change.
Our Maintenance Plan Comfort Benefits Include:
No trip or service call charges*
15% off parts and labor
5% off installations
Yearly check and clean for both furnace and air conditioners
Multi-System Discounts
*After hours and weekend service calls are an additional charge.
(Residential Customers Only)
Air Conditioners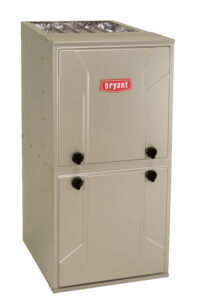 Furnaces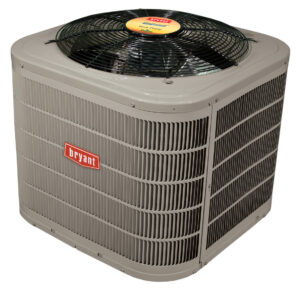 Heat Pumps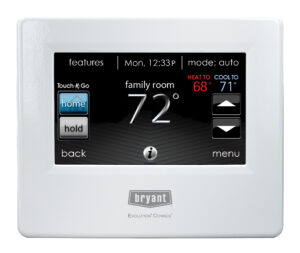 Thermostats
Air Cleaners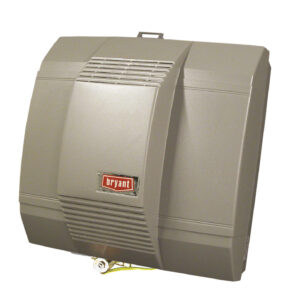 Humidifiers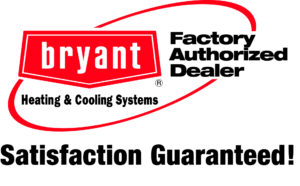 See Feedback From Some Of Our Recent Customers
Contact All American To Discuss a Maintenance Agreement